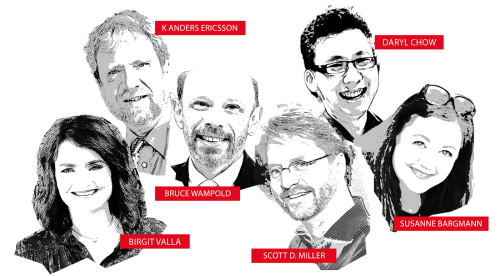 Achieving Clinical Excellence (ACE) Conference
Östersund, Sweden May 2–4 2018


Interested in helping clients get better?
The International Center for Clinical Excellence (ICCE) in partnership with Vision HVB is pleased to announce the third Achieving Clinical Excellence (ACE) Conference to be held May 2-4 2018 in beautiful Östersund, Sweden.
ACE 2018 will bring together leading researchers, clinicians, and educators in the fields of behavioral health and expert performance who will draw on 30 years of research to deliver evidence-based steps that practitioners, managers, and executives can immediately put into practice to optimize effectiveness and efficiency.

Conference participants will not only learn cutting edge, evidence-based strategies specifically designed to improve their practice and help them to achieve their personal best but will also be inspired by top performers from a variety of professions and disciplines including music, sports, entertainment who will perform and talk about the steps required for excellence.

NOTE:
All conference presentations will be offered in English.
Come to learn, leave inspired!
ACE 2018 is going to blow your mind!