Guided City Tours
Thursday May 3rd** ~ 16.15-17.15
Stroll Östersund in the late afternoon with a licensed guide. The historic trek includes stories about the buildings and personalities of the past who lived and worked in the city. Two opportunities available for anyone interested in history or just stretching their legs at the end of the day . € 10/95 SEK *
**May 2 tour cancelled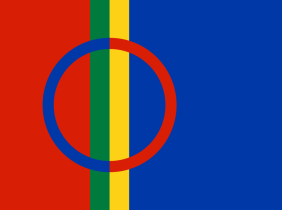 ACE 2018 Gala Evening
Thursday, May 3rd ~ 19:00
An evening of entertainment hosted by Börje Olsson, Chairman of the Board at GPS,
and three course gala dinner at the Hotel Gamla Teatern
Short walk (10 minutes) from the conference venue, Storsjöteatern
Östersund is in the heartland of Sapmi, the country of the indigenous Swedish people, the Sami (historically known in English as "Lapps"). The evening will have a Sapmi theme featuring traditional Sapmi music with Tanja Nordfjell from Vålådalen, trained reindeers with Ulrika "Ullis" Andreasson, and Swedish folk music from the region with Pustan. €65 / 620 SEK*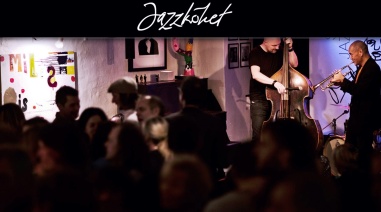 Gourmet Dinner at Jazzköket
Friday, May 4th ~ 18.00
One of the very best restaurants in the area specializing in local ecological sound and artistic soul food with a twist.

Come and network - Come try the taste of Jämtland! An absolutely must when you are in Östersund!
Pay at the restaurant.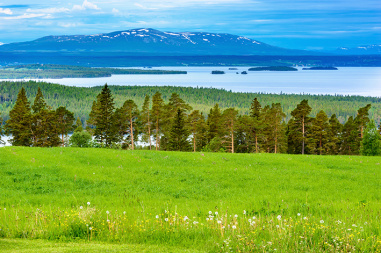 Tour Our Beautiful Jämtland
Saturday, May 5th ~ 09.15-13.15
Join us and experience what the local region has to offer. Mingle with the moose and view some of our spectacular mountains or fjälls. You have to see the country when you are here! This half-day outing includes a guided bus trip. The route may vary a bit depending on the weather, and we'll stop for a nice local lunch along the way. Only €55 / 570 SEK*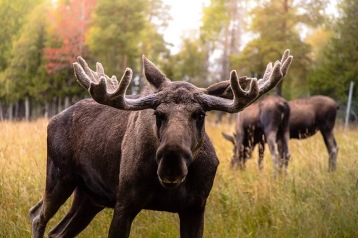 * Currency conversions are approximate.