ICCE has appointed a scientific committee to guide and support the work with the conference.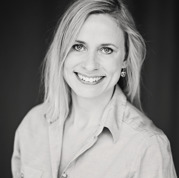 ANNIKA HELGADÓTTIR DAVIDSEN
Annika Helgadóttir Davidsen, Ph.D. is currently working as a licensed psychologist in the Faroe Islands, primarily working with young people. In her research, she implemented and assessed the effect of FIT in group psychotherapeutic treatment for people with eating disorders. She takes a great interest in psychotherapy research, and in the development of the alliance in group therapy in particular..
•
Annika Helgadottir Davidsen
Faroe Islands