This program might be subject to change (until the very last minute) due to circumstances outside our control.
PLEASE NOTE: All conference presentations will be offered in English.
TUESDAY, MAY 1ST
Welcome !
Participants will start to arrive.
Note that first of May is a national holiday in Sweden.

19.00-22.00 optional Drop in – Meet & Greet with snacks, drinks, networking, and registration at Storsjöteatern.
(Please register before April 15th.)
Pre-Conference

What is FIT?
The research behind it and how to do it
A one-day primer and
crash-course
​​​​​​​ Bruce Wampold and
Scott D. Miller​​​​​​​
​​​​​​​
​​​​​​​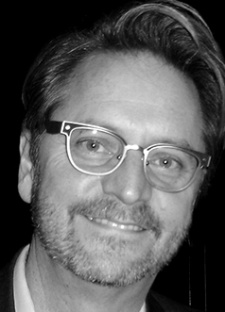 Pioneers in Feedback Informed Treatment offer an evidence-based alternative for therapists—no matter their therapeutic discipline—to advance the field of psychotherapy in both its legitimacy and effectiveness.
19.00 (Optional) Conference Dinner - Kitchen & Table restaurant in the Clarion Grand Hotel.
(Please register before before April 15th)
THURSDAY, MAY 3RD

CONFERENCE DAY 1 - How to use Feedback & FIT

09.00-16.00​​​

08.30 Registration & coffee

09.00 Opening ceremony with a welcome address from Christian Möller of conference hosts Vision HVB.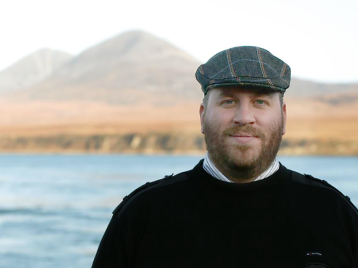 KEYNOTE 1

09.30-10.30

How Norway is using FIT
Birgit Valla


​​​​​​​
​​​​​​​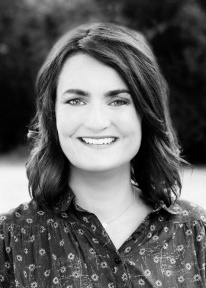 Every day we learn something new, discover something we didn't know before, and challenge established truths. When we really take the time to listen to what people tell us about what they want and what it is that helps them, we begin to see infinite possibilities.

10.45 – 12.00 Tedtalks
Bruce Wampold — Contextual model
Kim de Jong — Differential impact of feedback on practitioners/research
Heidi Brattland — When, for whom and how: Towards a nuanced understanding of FIT's effects
Jason Seidel — Mistakes will be Made: On the Groundlessness of Feedback-Informed Treatment
12.00-13.00 Lunch (included)

KEYNOTE 2

13.00-14.30

Deliberate Practice
K. Anders Ericsson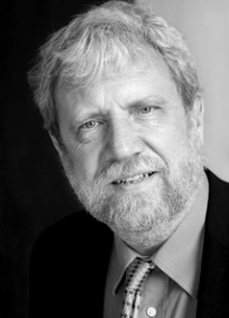 Expert performance can be traced to active engagement in deliberate practice (DP), where training is focused on improving particular tasks. DP includes immediate feedback, time for problem-solving and evaluation, and opportunities for repeated performance to refine behavior.
​​​​14.00-14.30 Entertainment

14.30-15.00 Break

15.00-15.45 Workshop session 1.1
Implementation – Thomas Bjørn Hansen, Denmark
Supervision – Laura Tang Jensby & Rasmus Møller & Susanne Bargmann, Denmark
When does PCOMS work? – Bram Bovendeerd, Nederland
FIT in long-term social psychiatric setting – Finn Juliussen, Socialstyrelsen Denmark
Children, collateral ratings – Marlene Stockholm, Denmark
FIT in short-term therapeutic setting – Henrik H.Hansen & Catja Mosgaard, Denmark
Video on User experience of FIT – Else Brunvand, Gritt Bonde & Jonas Bonde, Denmark
When FIT does not improve outcome: Barriers to the effect of FIT in group psychotherapy for patients with eating disorders – Annika Helgadóttir Davidsen, Faroe Islands
Differential Impact of feedback on practitioners – Kim de Jong, Nederland
System-wide implementation in "social management" - Erica Manderhjem, Sweden

15:.45-16.00 Conclusion & Feedback, Day One

16.15 Optional Östersund city tour, same as Wednesday. (Please register before April 15th)

19.00 – ACE2018 Social Event (optional)

ICCE and Achieving Clinical Excellence Conference in Östersund, Sweden, May 2018 are proud to present a Grand Gala Evening gala evening of entertainment and three course dinner at Hotel Gamla Teatern.
(10 minute walk from Storsjöteatern)

Östersund is in the heartland of Sapmi, the land of the indigenous Swedish people. This gala evening will feature traditional Sapmi music, trained reindeer, and Swedish folk music.
Click here for event details.
Please register before April 15th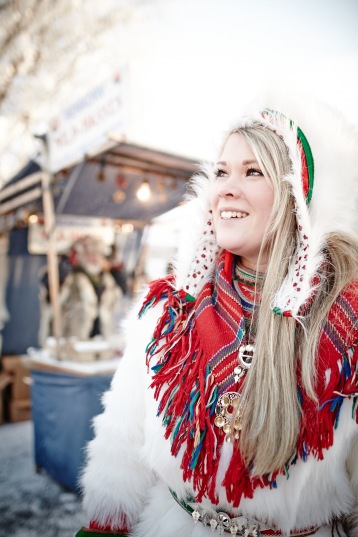 FRIDAY MAY 4TH

CONFERENCE DAY 2 – How to move beyond Feedback & FIT

09.00-16.00
09.00-09.30 Entertainment

KEYNOTE 1

09.30-10.30

Put the Magick Back in Therapy
Scott D. Miller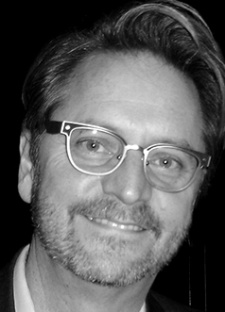 KEYNOTE 2

10.45-11.45

​​​​​​​The System of Practice: Creating a Framework To Make Deliberate Practice Happen
​​​​​​​Daryl Chow


​​​​​​​
​​​​​​​​​​​​​​
11.45-12.45 Lunch (included)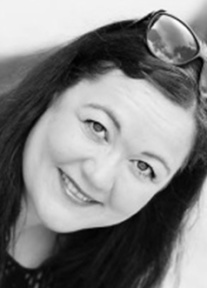 KEYNOTE 3

12.45 -13.45

Getting better with deliberate practice
Susanne Bargmann and Ulrik Elholm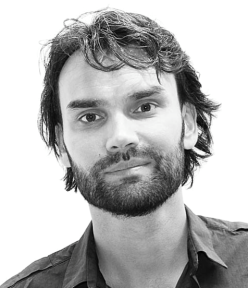 13.45-14.00 Break

14.00 – 14:45 Workshop session 2.1
Using FIT with survivors of torture – Tina Ammundsen & Laila Jacobsen, Denmark
Criminal Justice – David Prescott, USA
Use of FIT with People with Disabilities – Patrik Ulander, Sweden
Implementation - Kerstin Öqvist, Sweden
Meta -analysis of data from ORS/SRS – Ole Karkov Ostergard, Denmark
FIT in substance abuse – Gun Eva Långdahl, Sweden

14.45-15.00 Break

15.00-15.45 Workshop session 2.2
FIT in a physiotherapeutical/medical setting – Charlotte Krog, Denmark
FIT In Private Practice and long-term therapy – Jason Seidel, USA
Wendy, 10 years on – Bill Andrews, United Kingdom
Eliciting Feedback with young people – Liz Pluut, Nederland
Therapists' reactions to negative feedback – Heidi Brattland, Norway
FIT in Rehabilitation Settings - Irene Bendtsen & Helle Obbekær, Denmark
Alliance with Youth – Von Borg, USA - Japan
FIT in outpatient setting - Pauline Janse, the Netherlands

15.45-16.00 Conclusion, Feedback, & Closing Ceremony
18.00 Gourmet dinner at Jazzköket. Optional
One of the very best restaurants in the area specializing in local ecological sound and artistic soul food with a twist.
Come and network - Come try the taste of Jämtland!
An absolutely must when you are in Östersund! No need to pay now, you pay in the restaurant.
(Please register before April 15th)
www.jazzkoket.se
SATURDAY, MAY 5TH

Fun and Farewells
This program might be subject to change (until the very last minute) due to circumstances outside our control.
Come to learn, leave inspired!