This is ICCEs third ACE-Conference. The first was 2010 in Kansas, USA, the second 2013 in Amsterdam, Holland. The 2018 gathering will be held in Östersund, Sweden, hosted by Vision HVB.

This program might be subject to change (until the very last minute) due to circumstances outside our control.
PLEASE NOTE: All conference presentations will be offered in English.​​​​​​​
Thursday, May 3rd
How to use Feedback & FIT
9.00-16.00

08.30 Registration & Coffee

09.00 Opening ceremony with entertainment

09.30 - 10.30 Keynote 1:
Birgit Valla – How Norway is using FIT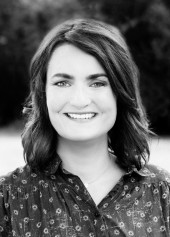 10.30-10.45 break

10.45 – 12.00 Tedtalks
1. Bruce Wampold - Contextual model
2. Kim de Jong - Differential impact of feedback on practitioners/research

3. Heidi Brattland - When, for whom and how: Towards a nuanced understanding of FIT's effects
4. Jason Seidel - Mistakes will be Made: On the Groundlessness of Feedback-Informed Treatment
12.00-13.00 Lunch (included)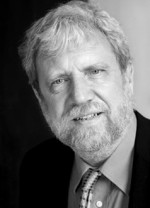 13.00-14.00 Keynote 2:
K. Anders Ericsson – Deliberate Practice

14.00-14.30 Entertainment

14.30-15.00 break

15.00-15.45 Workshop session 1.1
Implementation – Thomas Bjørn Hansen, Denmark
Supervision– Laura Tang Jensby & Rasmus Møller & Susanne Bargmann, Denmark
When does PCOMS work? Preliminary study results – Bram Bovendeerd, Nederland
FIT in the long-term social psychiatric setting – Finn Juliussen National Board of Health Denmark
Children, collateral ratings– Marlene Stockholm, Denmark
FIT in short-term therapeutic setting– Henrik H.Hansen & Catja Mosgaard, Denmark
Video on User experience of FIT– Else Brunvand , Gritt Bonde & Jonas Friedrichsen, Denmark
When FIT does not improve outcome: Barriers to using FIT for patients with eating disorders– Annika Helgadóttir Davidsen, Faroe Islands
Differential Impact of feedback on practitioners– Kim de Jong, , Nederland
System-wide implementation in "social management"– Erica Manderhjem, Sweden

15:.45 -16.00 Conclusion & Feedback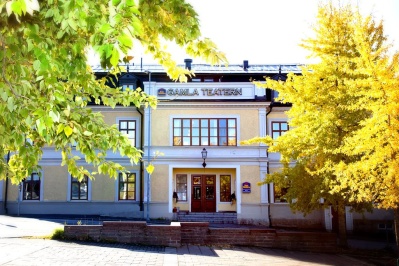 19.00 – ACE2018 Social Event (optional)

ICCE and Achieving Clinical Excellence Conference in Östersund, Sweden, May 2018 are proud to present a Grand Gala Evening gala evening of entertainment and three course dinner at Hotel Gamla Teatern.
(10 minute walk from Storsjöteatern)

Östersund is in the heartland of Sapmi, the land of the indigenous Swedish people. This gala evening will featire traditional Sapmi music, trained reindeer, and Swedish folk music.
Click here for event details.
Please register before April 15th.
Friday, May 4th
How to to move beyond Feedback & FIT,
09.00-16.00
11.45-12.45 Lunch (included)

12.45-13.45 Keynote 3:
Susanne Bargmann and Ulrik Elholm – Getting Better with Deliberate Practice
13.45-14.00 Break

14.00 – 14:45 Workshop session 2.1
Using FIT with survivors of torture – Tina Amundsen & Laila Jakobsen, Denmark
Criminal Justice – David Prescott, USA
Use of FIT with People with Disabilities – Patrik Ulander, Sweden
Implementation - Kerstin Öqvist, Sweden
Meta -analysis of data from ORS/SRS – Ole Karkov Ostergard, Denmark
FIT in substance abuse – Gun Eva Långdahl, Sweden

14.45-15.00 Break

15.00-15.45 Workshop session 2.2
1. FIT in a physiotherapeutical/medical setting – Charlotte Krog, Denmark
2. FIT In Private Practice and long-term therapy – Jason Seidel, USA
3. Wendy, 10 years on – Bill Andrews, United Kingdom
4. Eliciting Feedback with young people – Liz Pluut, Nederland
5. Therapists' reactions to negative feedback – Heidi Brattland, Norway
6. FIT in Rehabilitation Settings – Irene Bendtsen & Helle Obbekær, Denmark
7. Alliance with Youth – Von Borg, USA - Japan
8. FIT in out patient setting – Pauline Jensen, Nederland

15.45-16.00 Conclusion & Feedback & Closing Ceremony

18.00 optional Gourmet dinner at Jazzköket. One of the very best restaurants in the area specializing in local ecological sound artistic soulfood with a twist. A must when you are in Östersund!
Please register before April 15th.
www.jazzkoket.se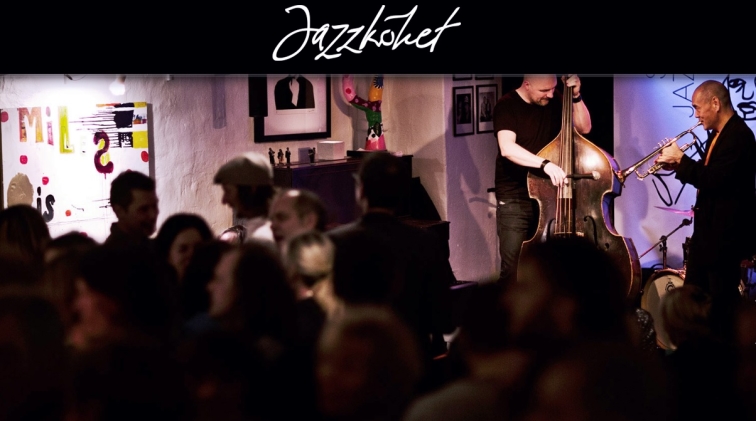 This program might be subject to change (until the very last minute) due to circumstances outside our control.
Come learn, leave inspired!

Vision HVB is a private company with six small treatment centers, halfway house, 10 foster homes and also working with education, training, supervision, evaluation and assessment.
Niklas Waitong, Senior Supervisor at Vision HVB Östersund will be responsible for the conference.

The International Center for Clinical Excellence (ICCE) is a worldwide community of clinicians, educators, researchers, and policymakers promoting excellence in behavioral health services by disseminating empirical findings, providing a platform to network with colleagues and experts, and access to tools for gathering, analyzing, and using clinical data to achieve superior performance. Membership in the ICCE is free.
The ICCE launched in December 2009 and is the fastest growing online community dedicated to excellence in clinical practice.